Coronavirus (COVID-19) Updates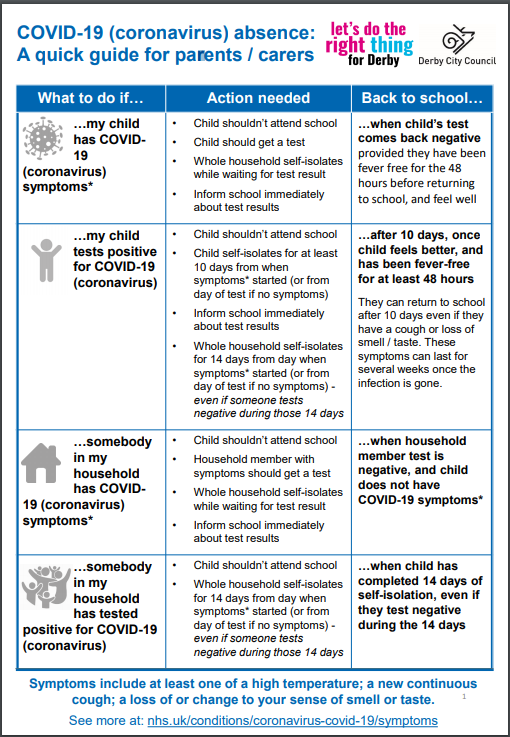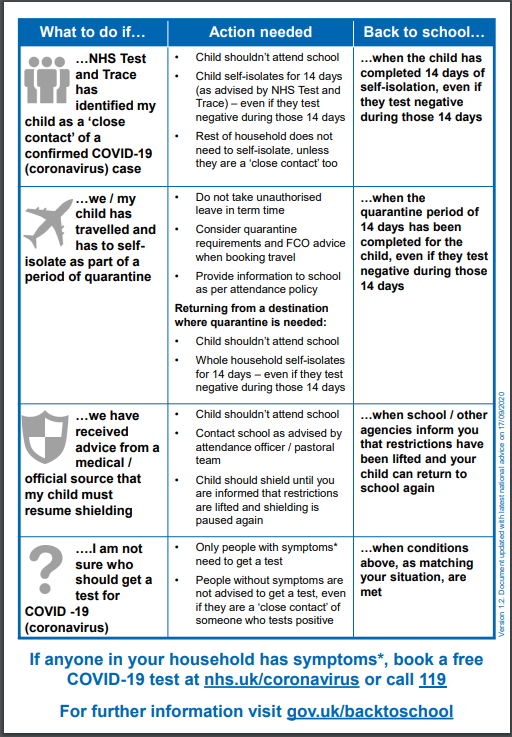 You can spread the virus even if you don't have symptoms.
Please click the links below for more information:
If you are requesting an emergency childcare place for your child, we will need to take some very specific information from you.
If you are asthmatic and are concerned, there is more information on this website:
Please click here to view this. 
Concerned about Domestic Violence during the Coronavirus outbreak, see below how to get help:
Derby Domestic Violence Poster
Risk Assessment Full Return September 2020